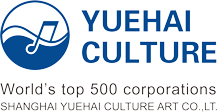 Shanghai yuehai culture art Co., LTD.
Add:No. 2218 Room, No.211 Building (Yihai Building)
Kangding Road, Jiang'an District, Shanghai
TEL:021-62153337
Complain Tel:021-52135860
FAX:021-62150502
Mailbox:543574691@qq.com
QQ/WeChat:543574691
Contact:DAVID 13061606712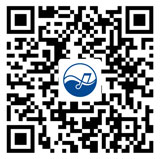 Senior Consultant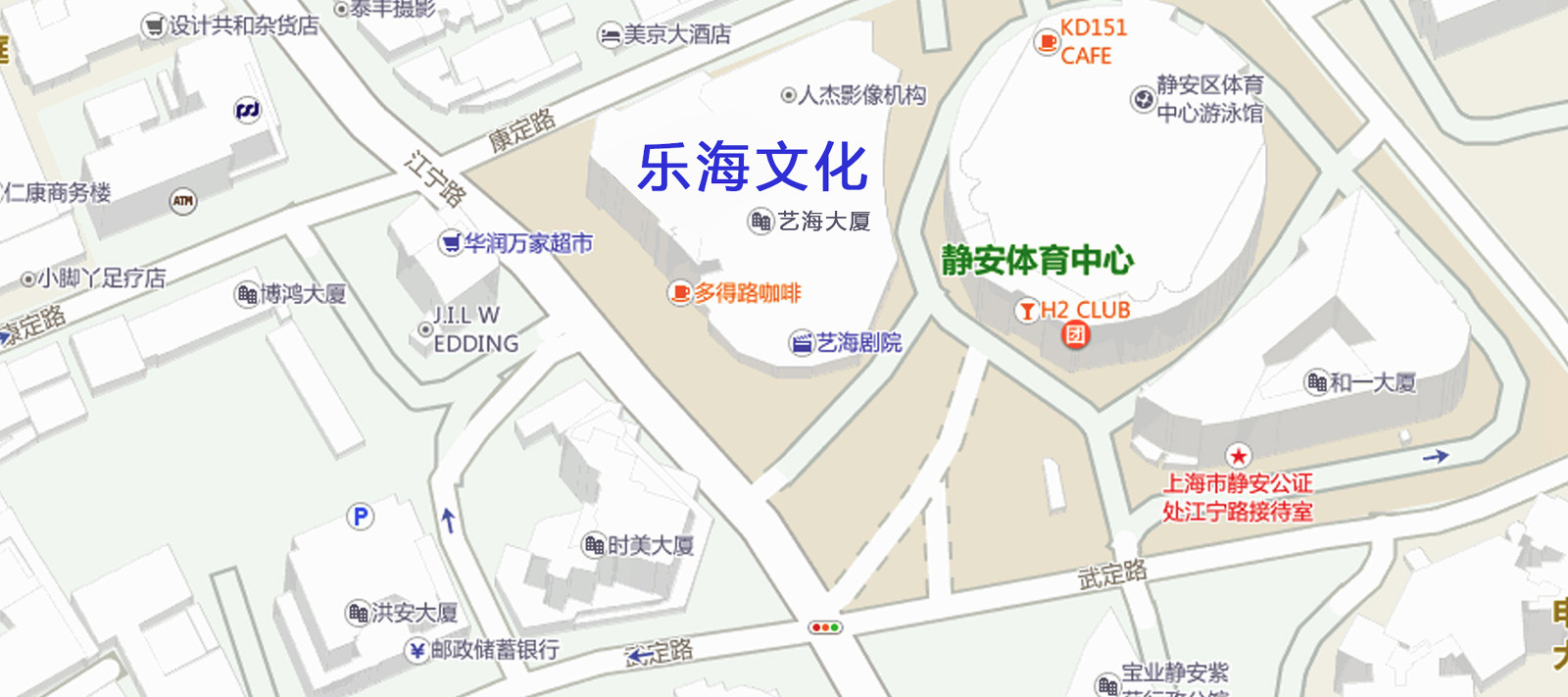 If you need a gala service provider that you can trust most and work along with in the long run
Yuehai is your best choice. Trust us!!!